SACDA News
2021
There is no giant step that changes things. It is many smaller steps that big change is realised. We can confirm that we are making good progress.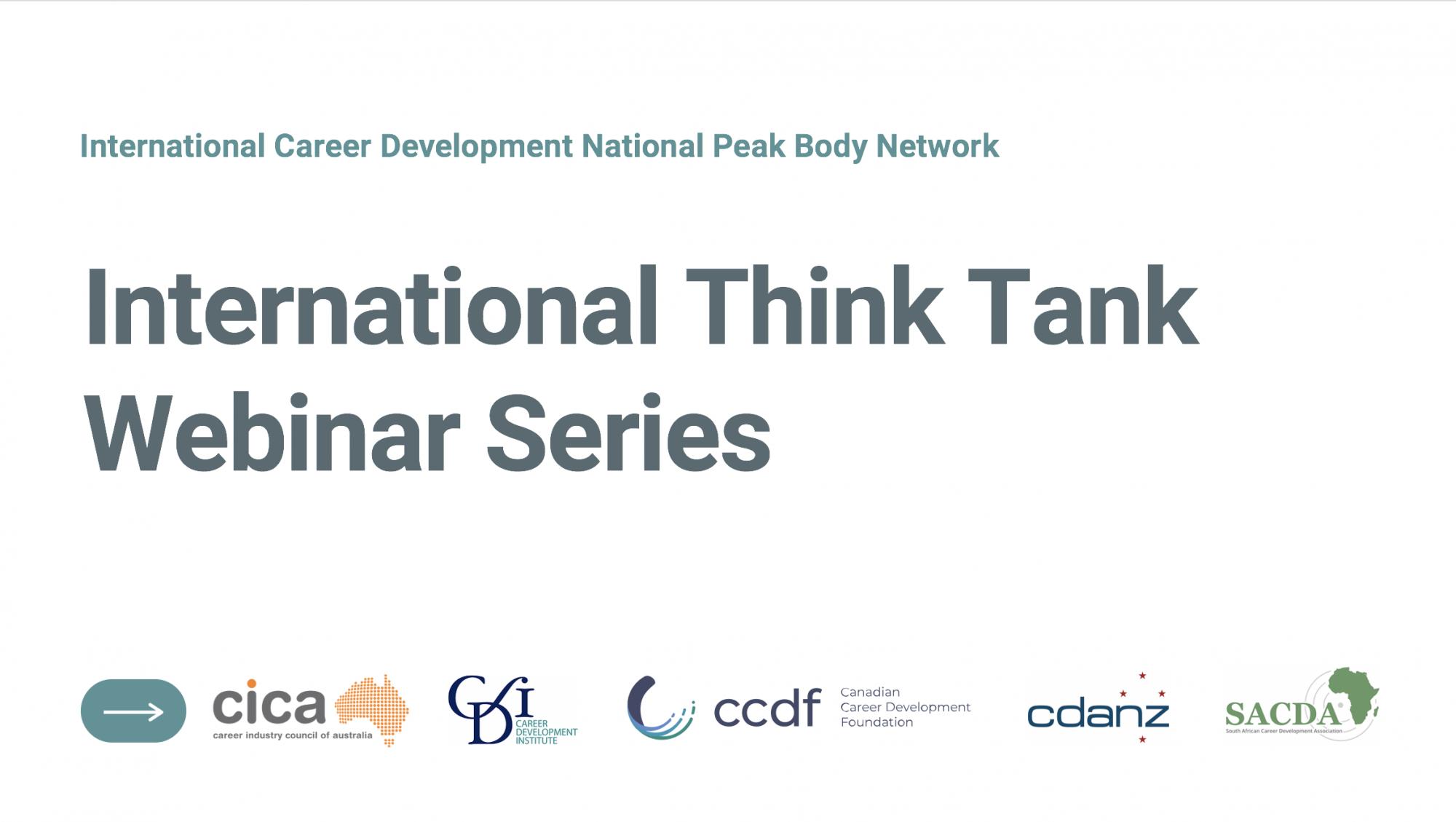 International Career Development Peak Body Network
The International Career Development Peak Body Network (ICDPBN) has recently been established together with peak career development bodies in countries such as South Africa, Australia, New Zealand (NZ), United Kingdom (UK) and Canada. The purpose of the ICDPBN is to bring a collective voice to the profession of career development, to share best practice between countries and to begin focusing on mutual baseline competency frameworks for career development services in a globalised society. Our first focus is a series of career development think tanks to engage on central themes in career development from an international perspective.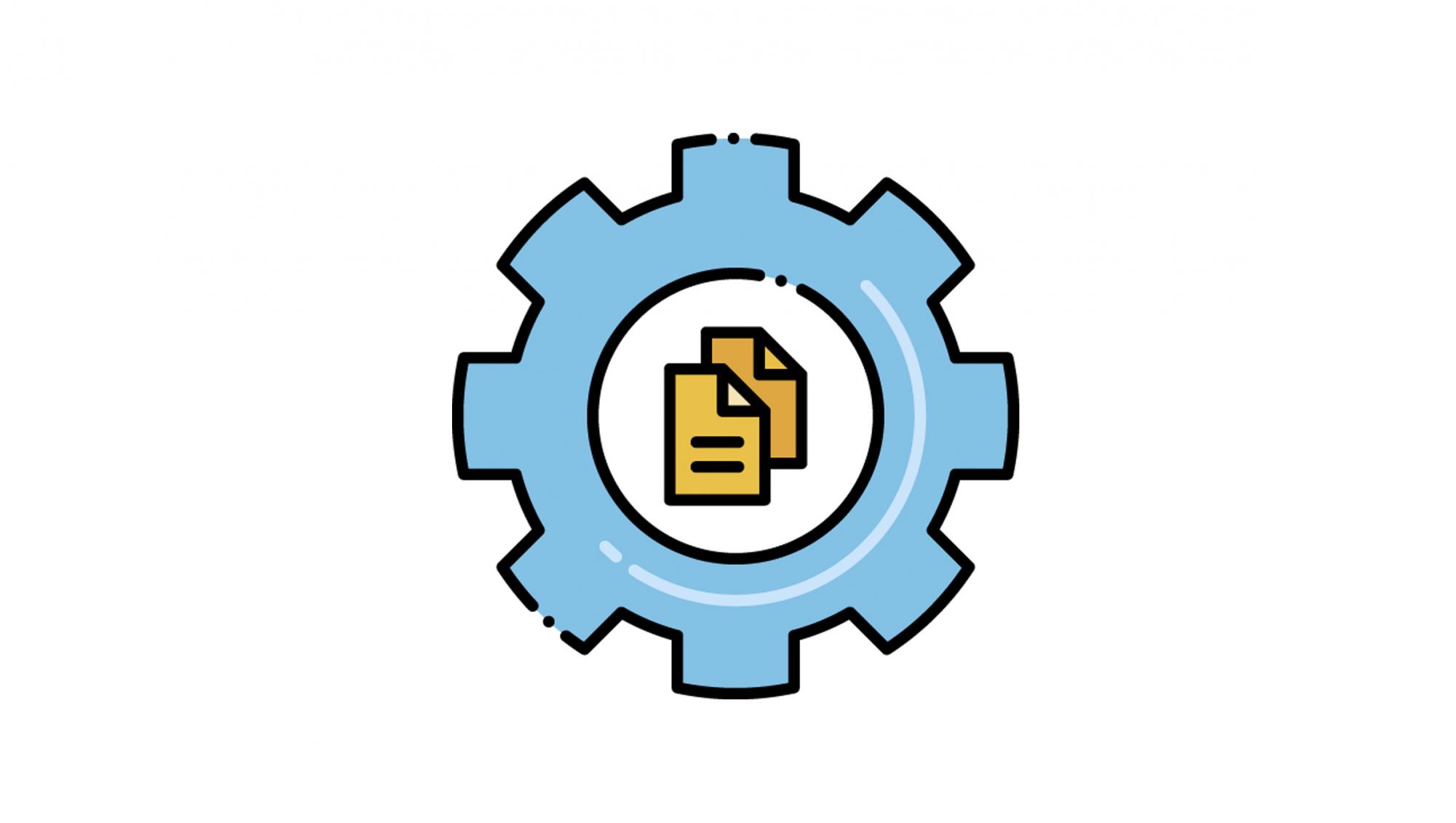 Application for Recognition as the Professional Body for Career Development Practitioners
Our first submission for recognition as a Professional Body with the South African Qualifications Authority (SAQA) was made on 24 July 2015, with the second submission on 13 March 2017. Since then, SACDA has continually been enhancing its policies, procedures and systems to meet the stringent requirements of SAQA. A third, and hopefully final submission was made on 21 October 2021. We believe we have not only met the SAQA requirements, but exceeded such requirements in many ways. This marks another step towards professionalising the field of career development in South Africa. We will keep you updated on progress in this regard.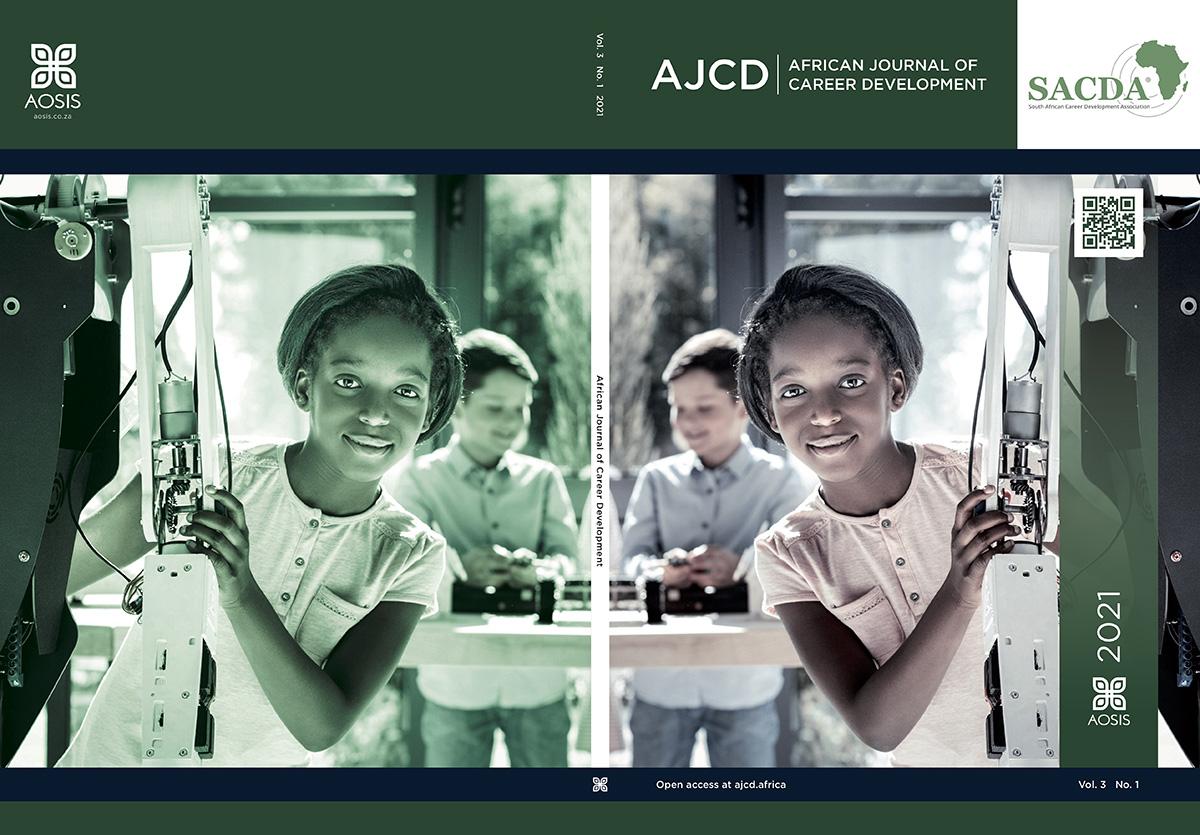 African Journal of Career Development (AJCD)
We established the AJCD in 2019, in partnership with AOSIS as a peer-reviewed scholarly journal that provides a forum for the dissemination of cutting-edge research relating to career development predominantly in Africa (but also to career development elsewhere in the world). The AJCD has recently been indexed by the Directory of Open Access Journals (DOAJ) which ensures imminent accreditation with the Department of Higher Education, Science and Innovation (DHESI). This has been achieved through the tireless work of the Editor-in-Chief, Professor Kobus Maree, together with an internationally renowned editorial team, such as Prof Mark Savickas, Prof Paul Hartung, Maria Eduarda Duarte and Prof Jean Guichard to name a few. For more information on the team and free access to cutting-edge career development articles, please visit: https://ajcd.africa/index.php/ajcd/pages/view/editorial-team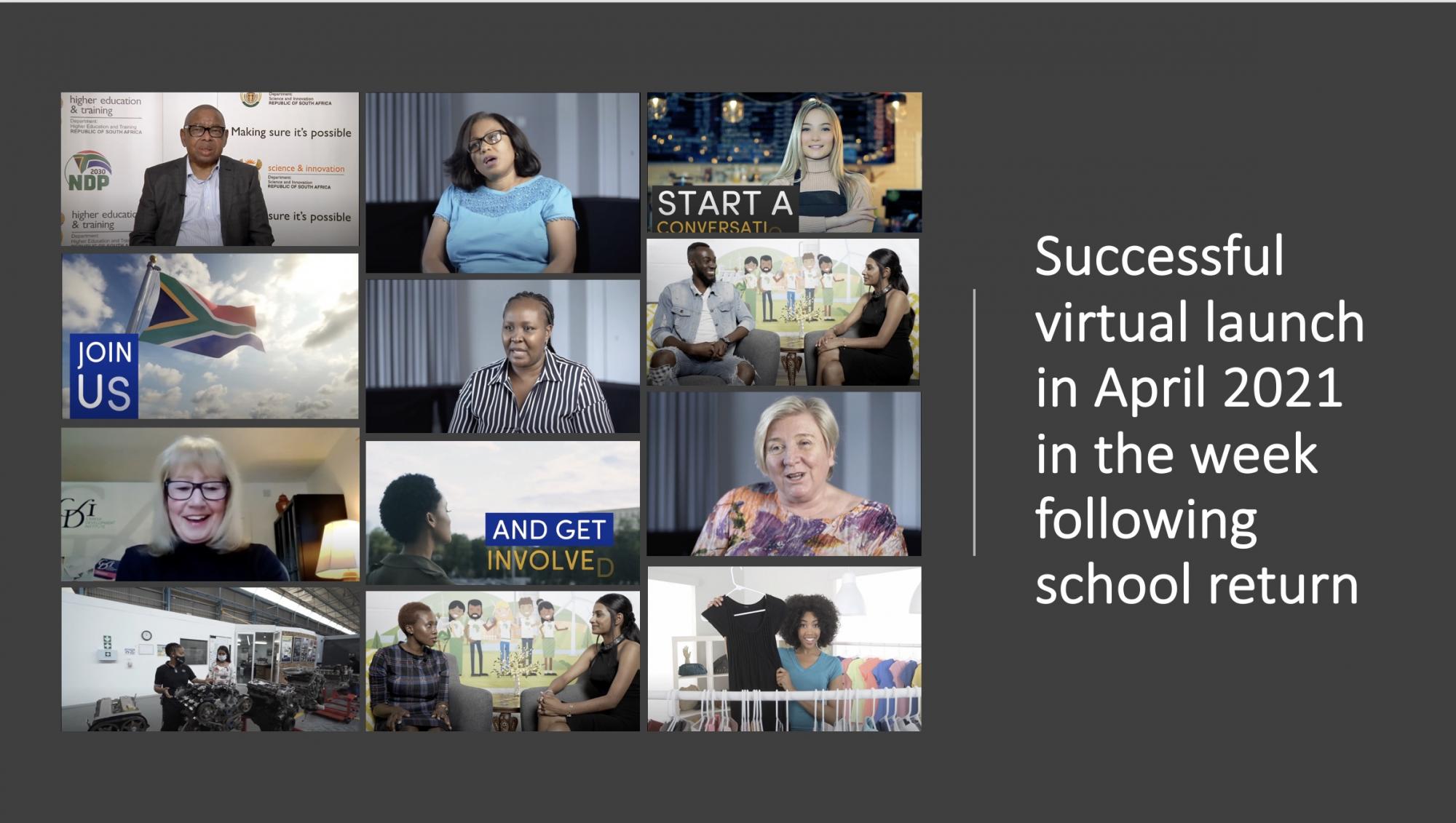 National Careers Week comes to South Africa
The National Careers Week (NCW) is an international initiative which is gaining great traction. Millions of people and thousands of organisations are participating in NCW around the world. It is a celebration of support in career education, information, advice and guidance (CEIAG). The NCW has the potential to become a multi-media, multi–disciplinary, multi-level stakeholder, inter-ministerial, post Covid 19 unifying programme. A programme that is nationally implemented through equal partnership. Enabled, equipped and resourced departments, organisations and practitioners working with a tangible initiative like the NCW will be able to help people rise over economic downturns and face the future.
On 1 September 2021, SACDA was invited to present the NCW to the Interdepartmental Career Development Committee (ICDC) for consideration of adoption into the national career development agenda. We were subsequently invited to present the NCW to the Career Development SETA Forum (CDSF) on 5 October 2021. We are thrilled to announce that the NCW has been adopted into the national agenda, with SACDA being approved as the implementing partner. The NCW will be expanded incrementally each year in the week following schools return from first term in April. The NCW 2022 will therefore take place from 3-9 April 2022. Please expect more information on this exciting initiative to be shared with you in due course.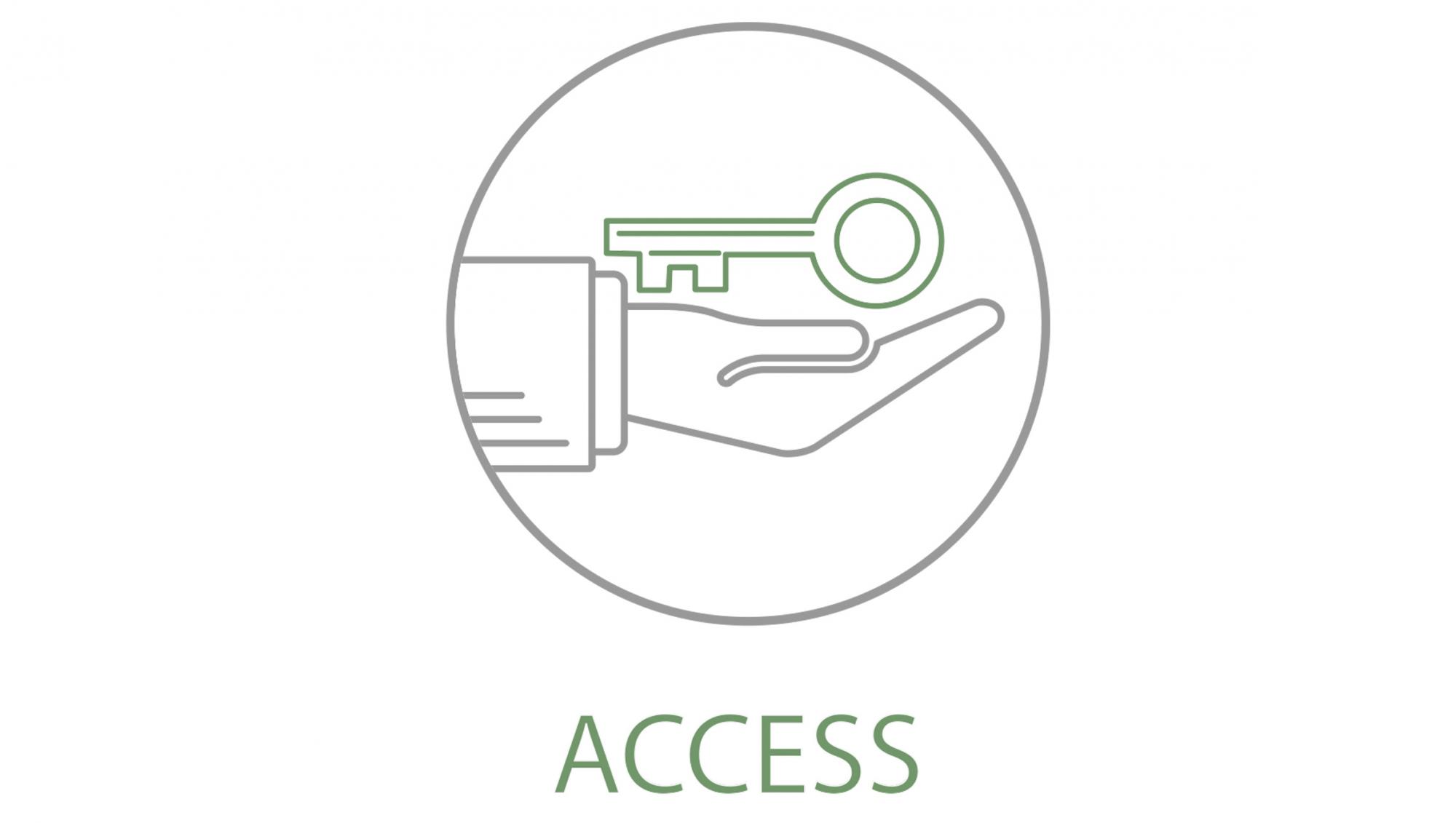 Partnerships to fast-track the Professionalisation of Career Development in South Africa
The SACDA Board has agreed on a partnership approach to fast-tracking the professionalisation of career development in South Africa, and promulgated this at our AGM on 7 September 2021, as part of the five-year strategic plan. A partnership review template has been developed to assess strategic partnerships and private provider CPD courses. This template will shortly be consulted together with our members prior to adoption. A partnership committee will then be established and chaired by the SACDA Chairperson. Partnership proposals will need to be approved by at least 70% of the board and 70% of participating members, prior to being entered into on a project-by-project basis. We look forward to discussing this together with you shortly.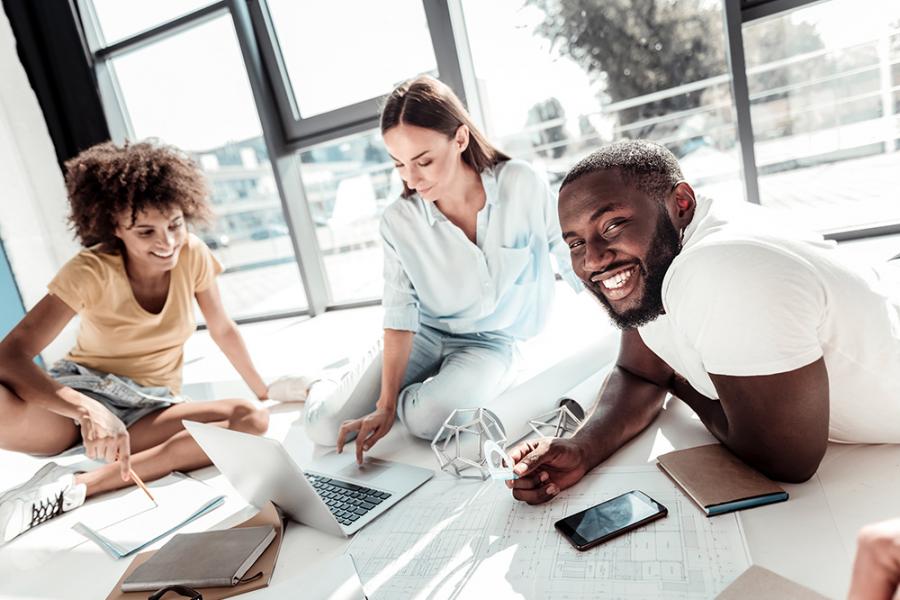 Latest News