Access through a
Community Approach
A community approach to career development enables communities to take ownership of developing their own opportunities for decent and meaningful work.
A community approach to career development assumes a number of role players who collectively try to ensure decent and meaningful work for all.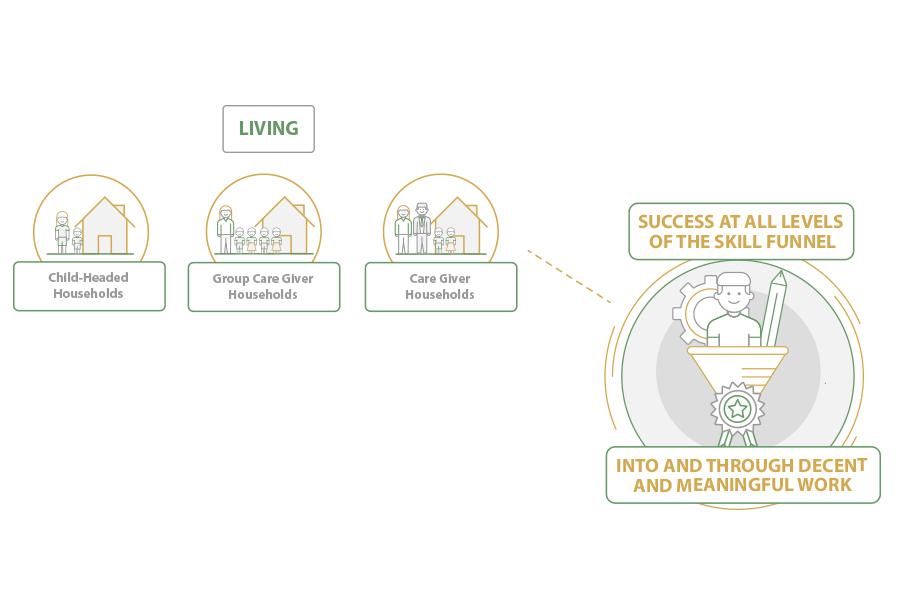 These role players can be linked within each community to do this.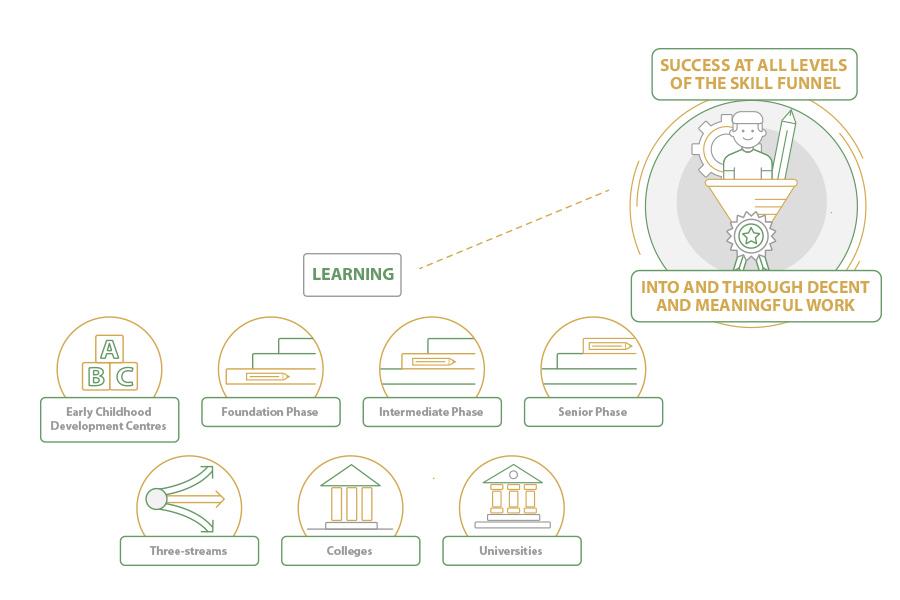 This ensures that career development needs of communities are addressed from within the community.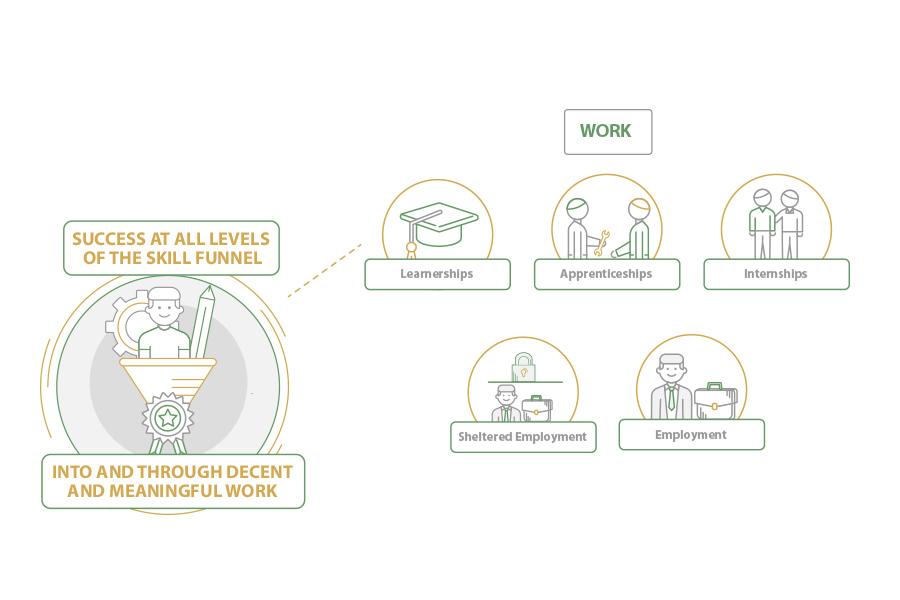 By collectively owning this process, each community can develop sustainable solutions.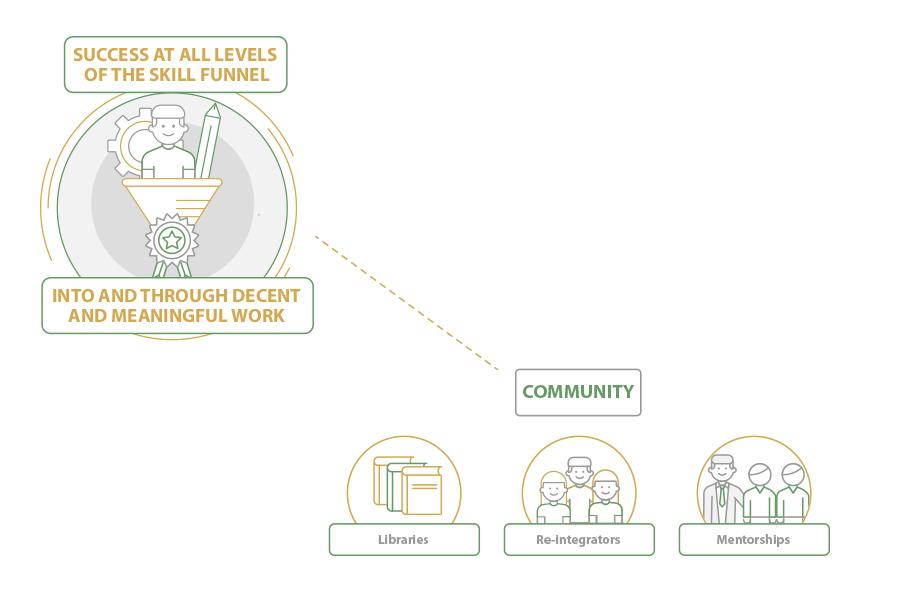 This approach allows for sound referral networks between related occupations,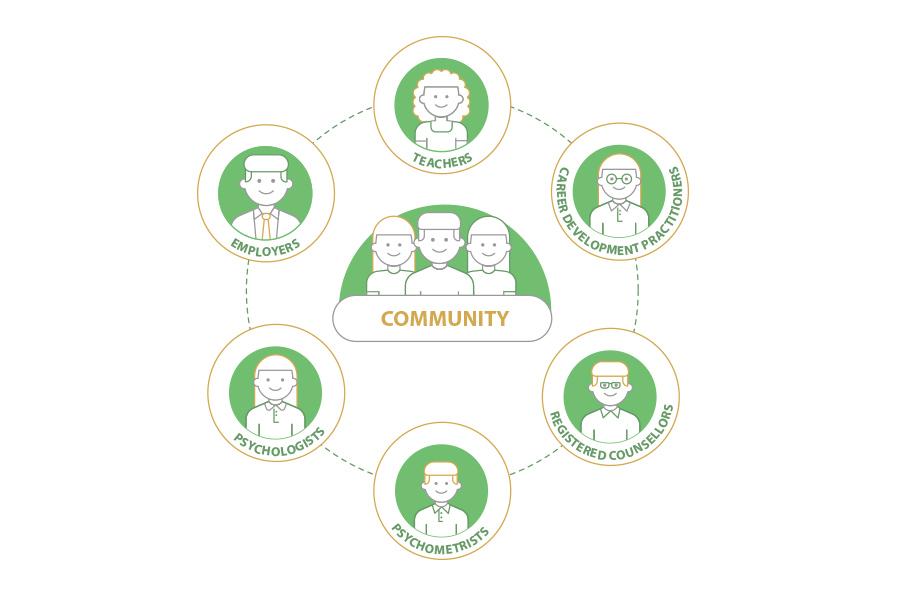 where deeper counselling and psychometric assessments are required.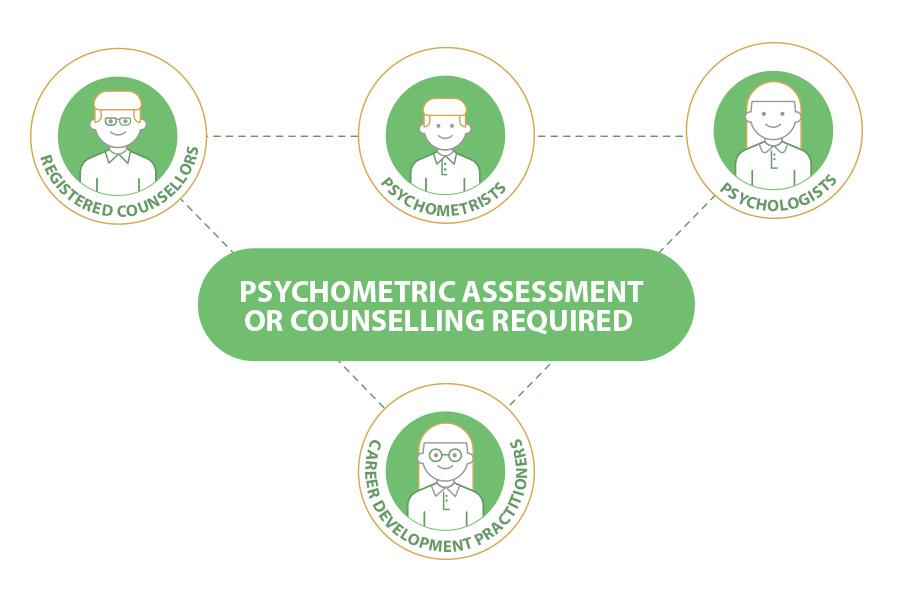 We thank our partners for supporting this endeavour.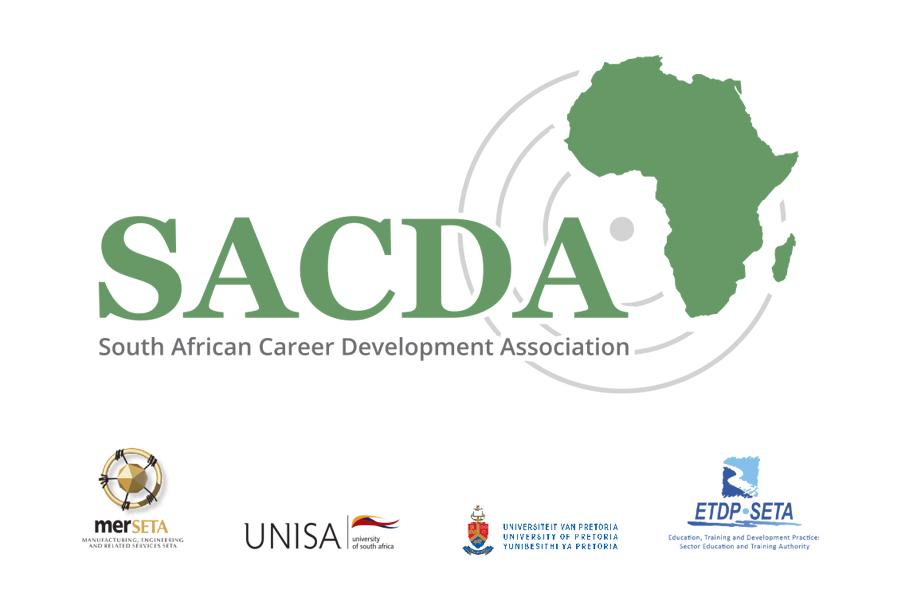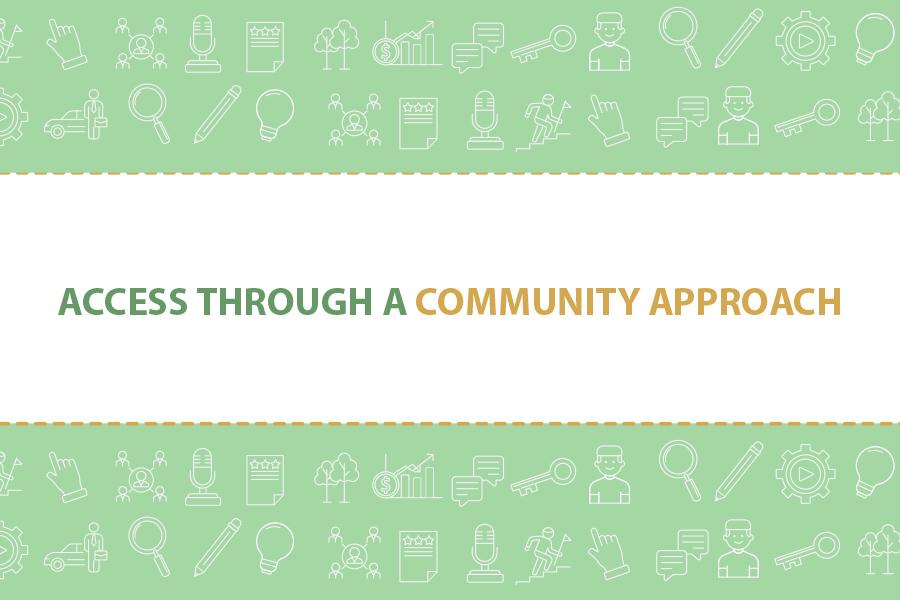 Latest News