Growth through
Sector Education
The sectors of the economy are rapidly evolving due to technology. It is important for citizens to keep updated with these changes through a quality sector education programme throughout the skills pipeline.
Citizens need exposure to as many career-related learning opportunities as possible. This will ensure the career maturity citizens need to access and progress with decent and meaningful work.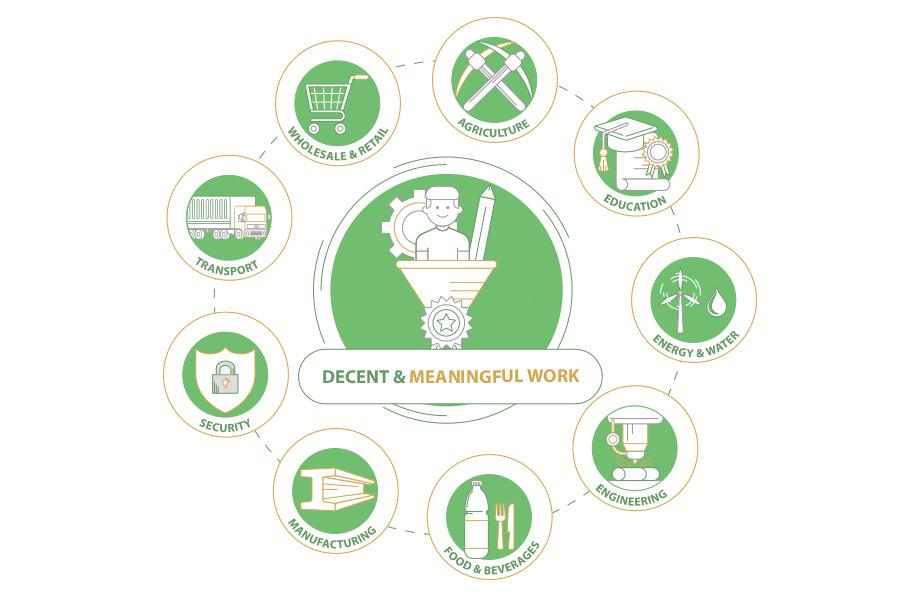 Citizens require quality exposure to the sectors of the South African economy, and will be better equipped to make informed career decisions through greater insight into these sector opportunities.

This is why CPD credentials will include sector education. Quality toolkits will accompany these credentials, ensuring such information is facilitated effectively.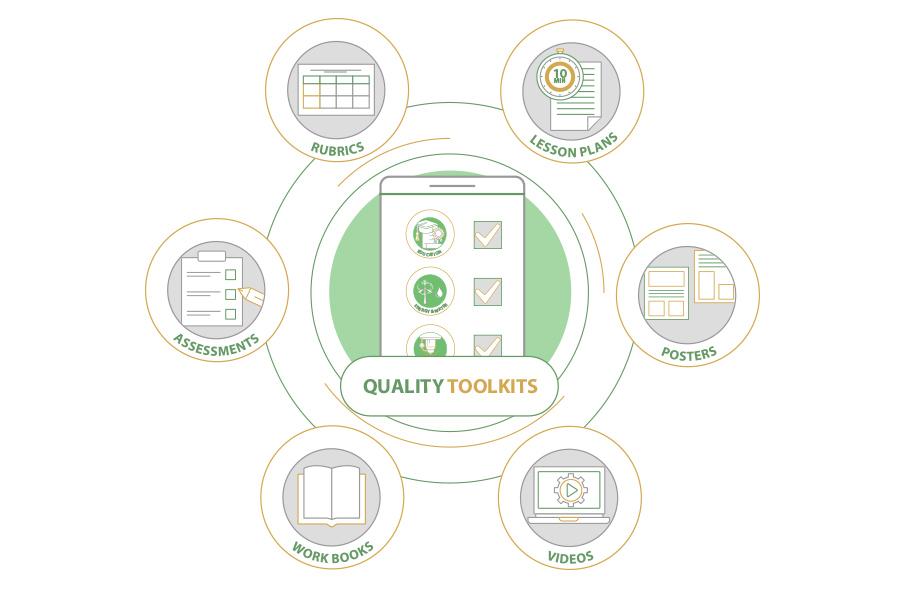 We thank our members, partners and stakeholders in supporting this initiative.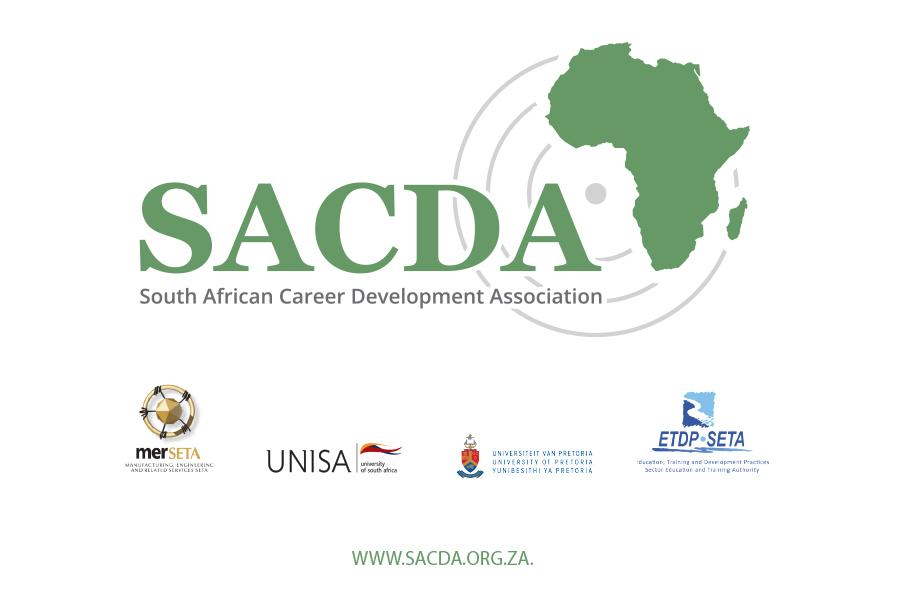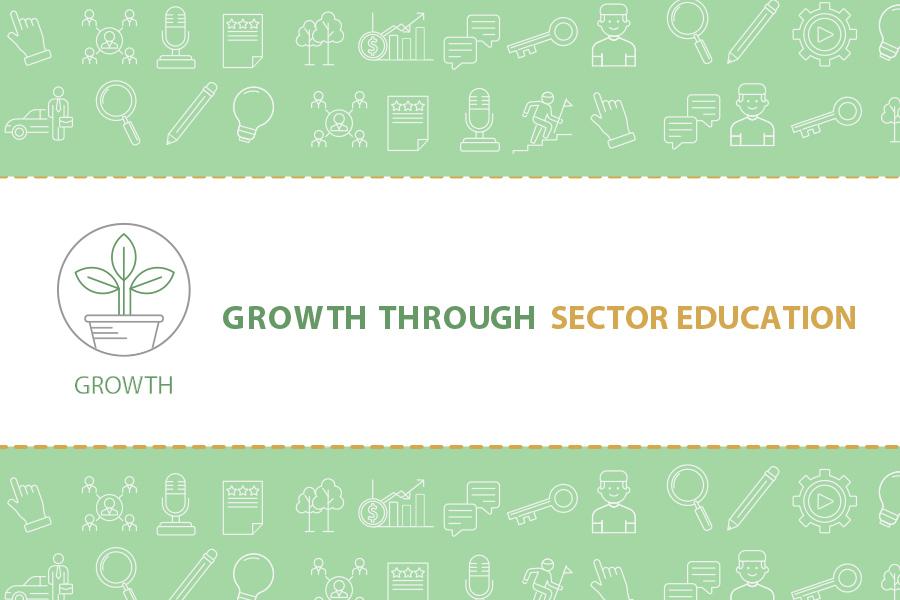 Latest News