Professional Boundaries in
Career Services
Many occupations include components of the careers industry. By working together, these occupations can collectively address the career development services needs of South Africa.
The government's register of occupations is called the Organising Framework for Occupations (OFO).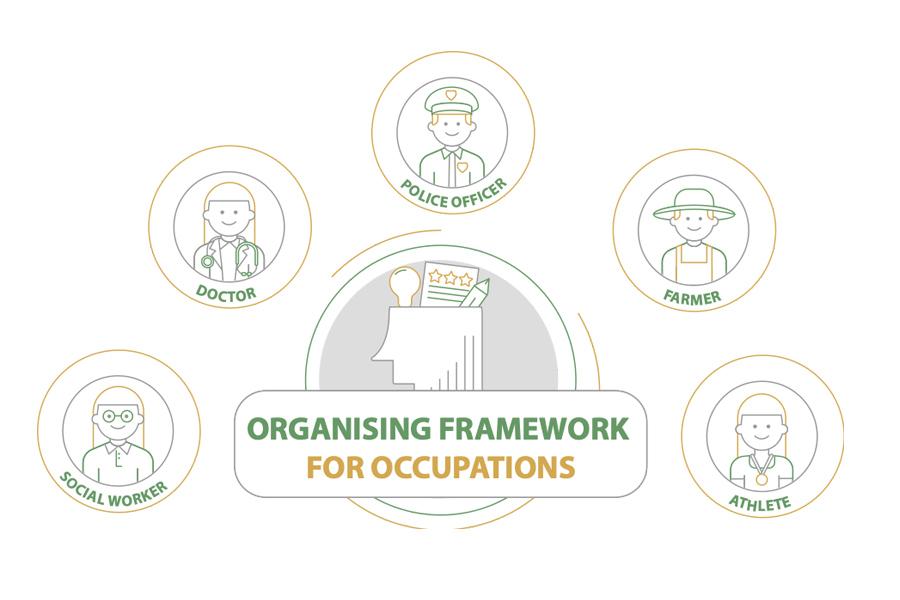 The OFO establishes a common language for discussing occupations, and describes the occupational boundaries of a career development practitioner.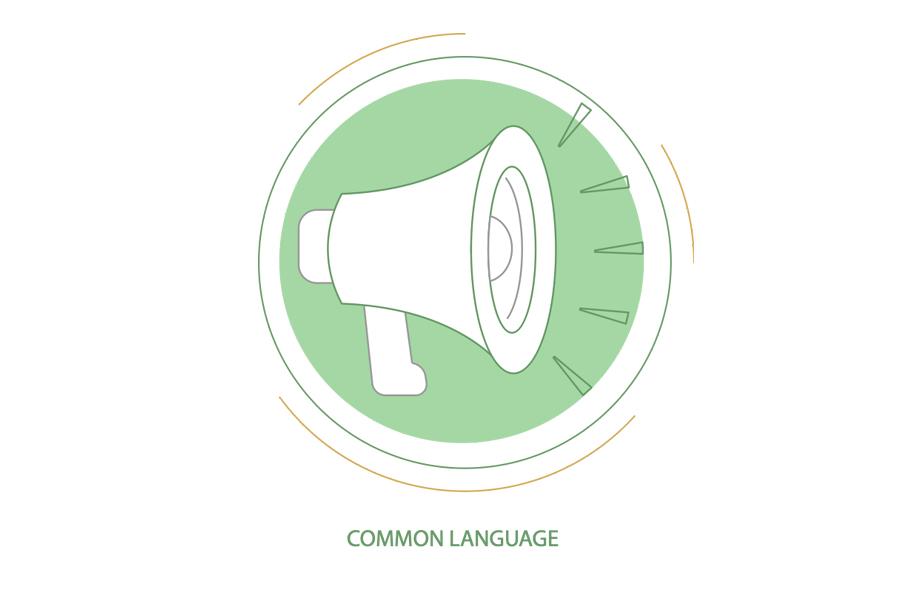 A career development practitioner 'provides information to citizens with managing their career, making occupational and study decisions and planning career transitions'. This includes the use of various career development tools, including non-psychometric self-directed assessments.'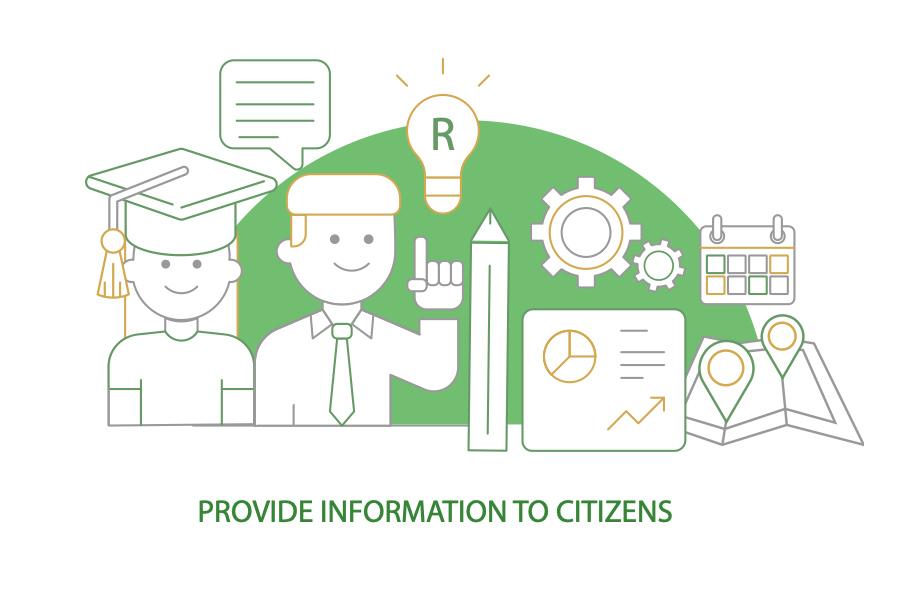 It does not include psychometric assessment or counselling.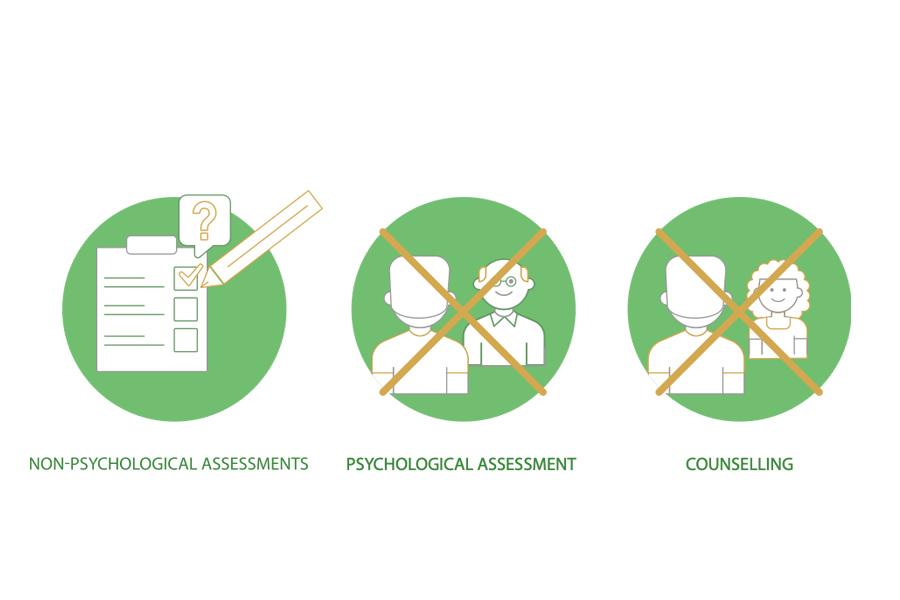 Many related occupations have the responsibility of providing career development services. It is therefore essential that career development practitioners understand their own professional boundaries, as well as those of related occupations.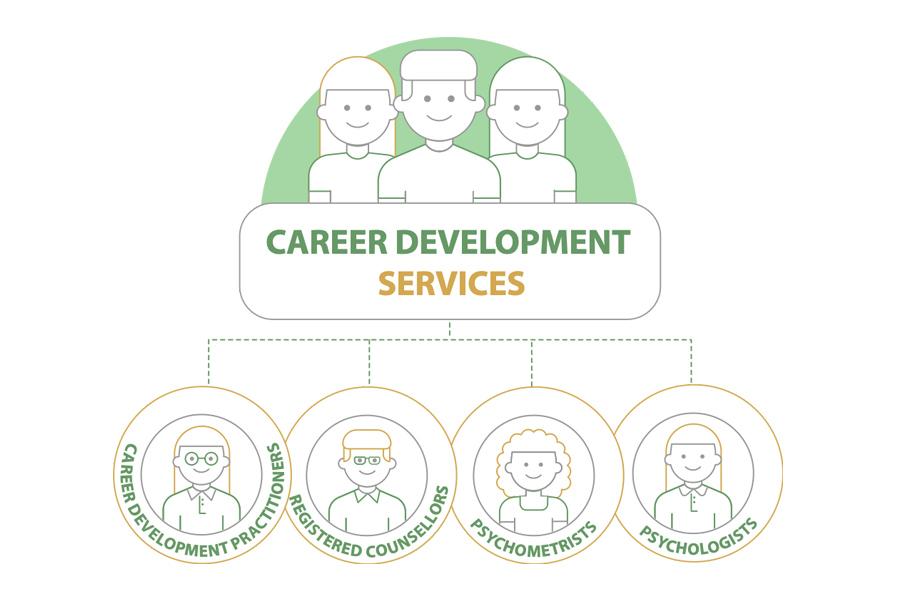 Ultimately, this helps ensure a sound referral system for career development in South Africa. We thank our stakeholders for the work you are doing in this ensuring career development services are made accessible to all.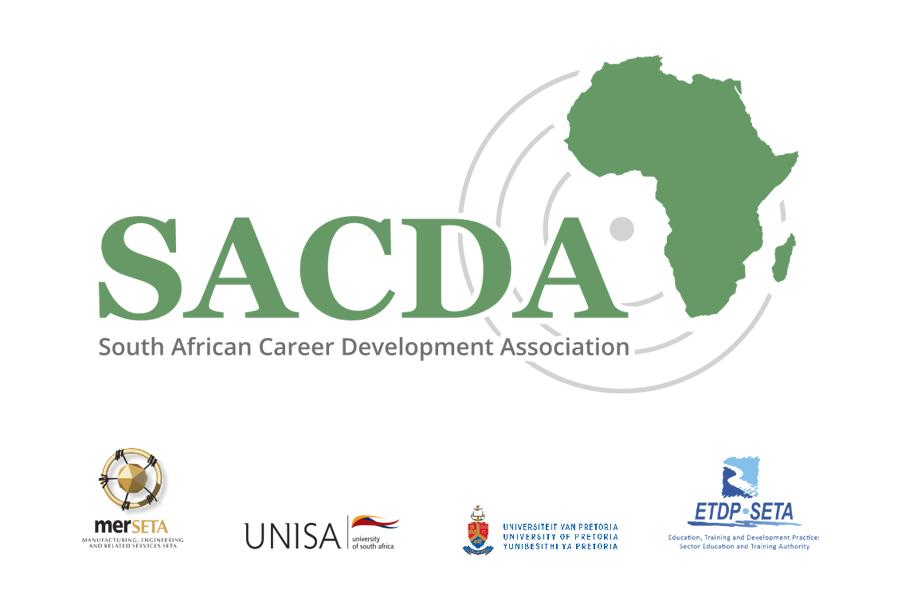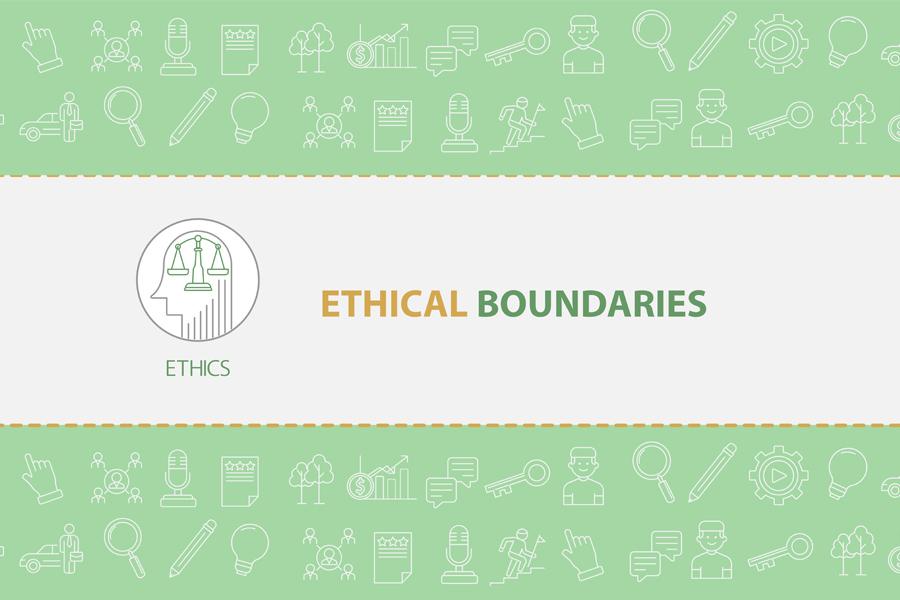 Latest News