Back to
Basics
Career practitioners are needed now more than ever. The careers industry from around the world is coming together to deal with issues through career development services.
Covid-19 is a devastating health crisis making a disastrous impact on humanity.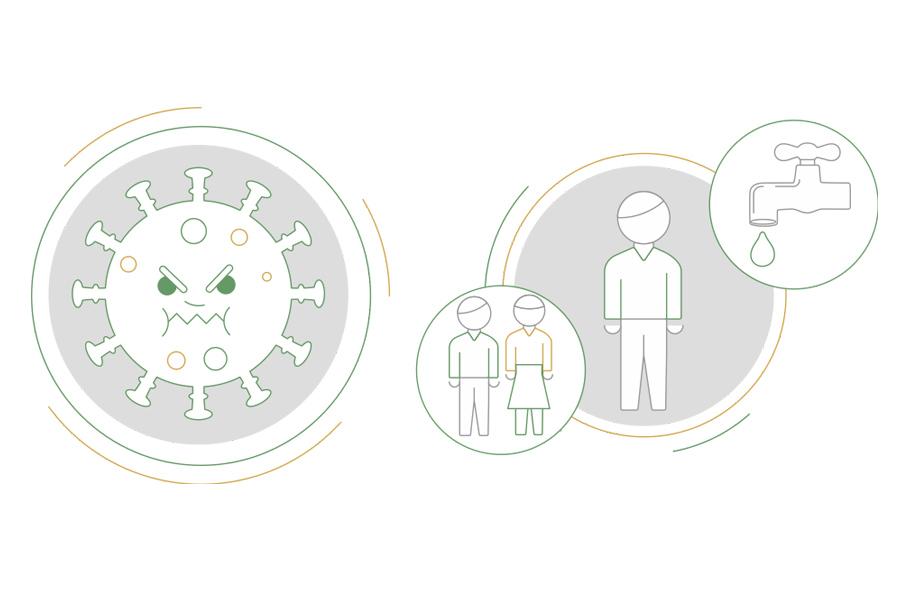 The biggest impact is on poor communities in overcrowded living conditions.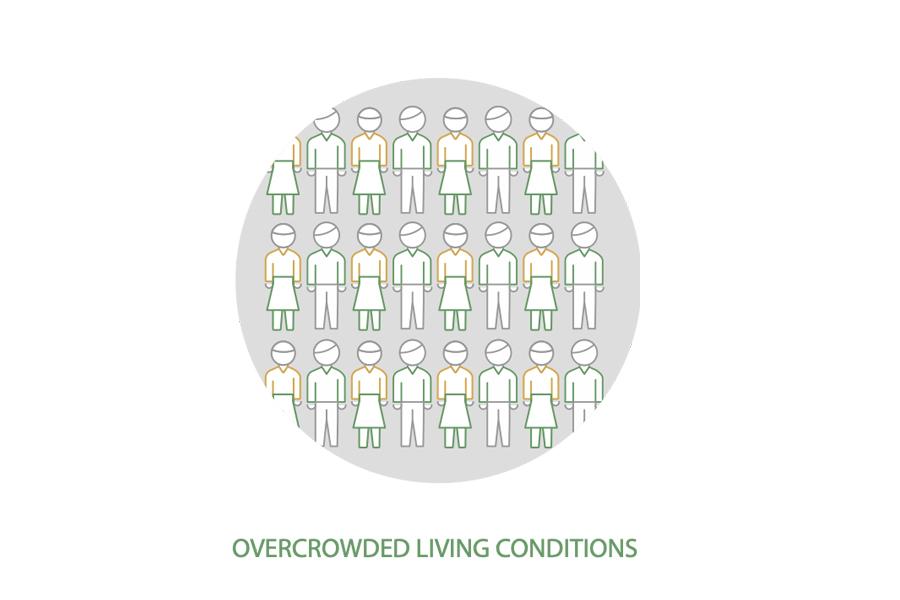 These communities have extremely limited access to food, health and hygiene facilities.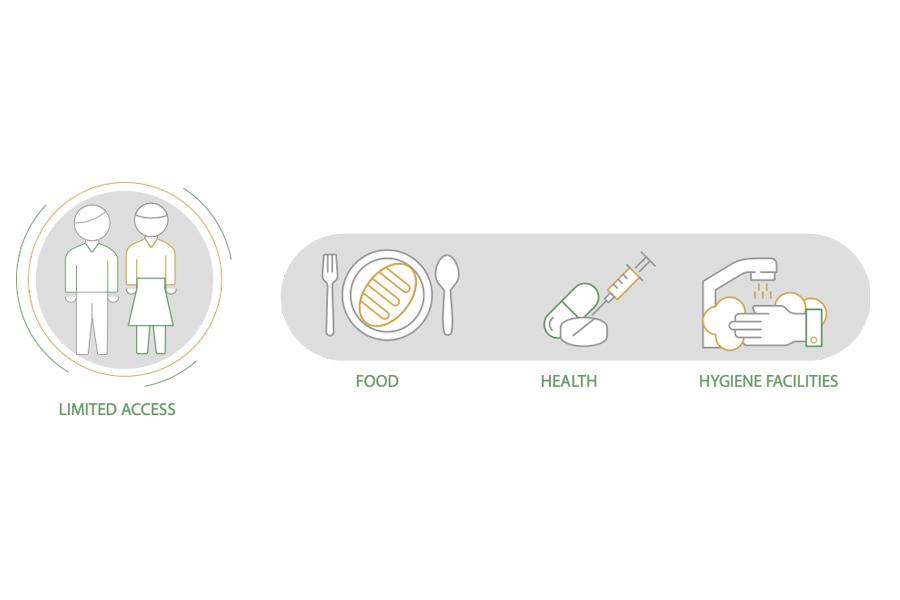 In South Africa, many millions will lose their work. With nothing to fall back on, these people are in a desperately precarious position.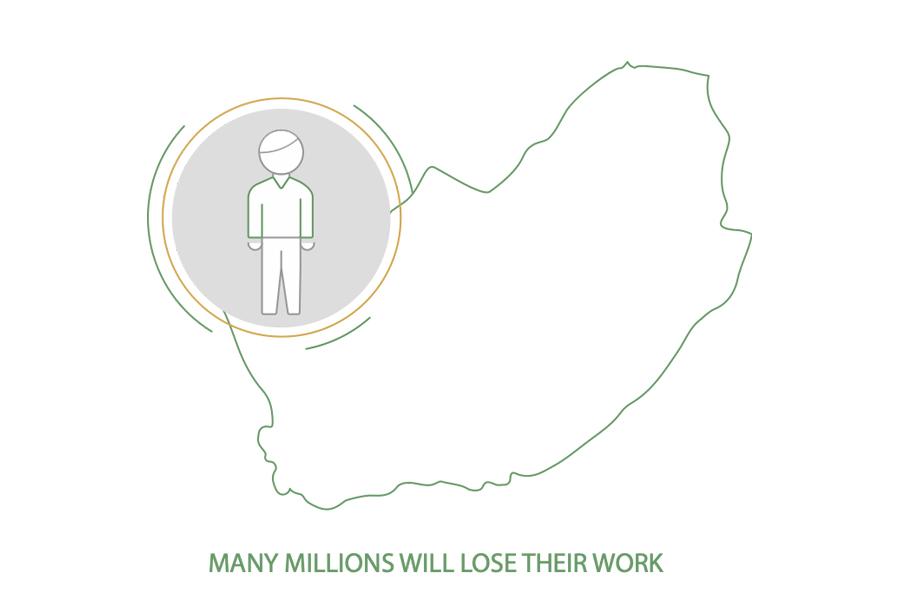 Unless we adhere to restrictions as far as possible, the situation may spin out of control.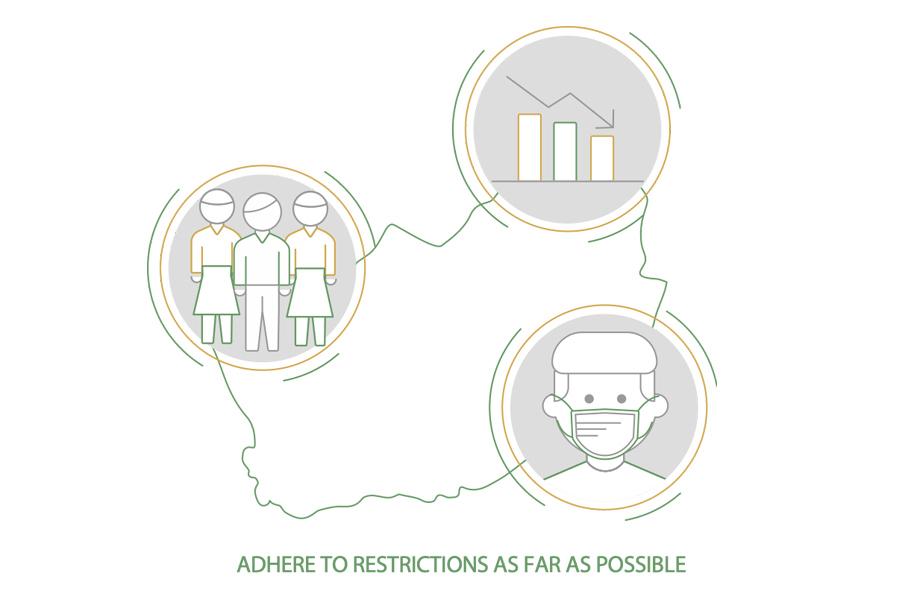 After the devastation of Covid-19, there will be an unprecedented need to rebuild work for citizens. This will require the career development profession to unite like never before, going back to basics and standing firm on the principle of putting community first.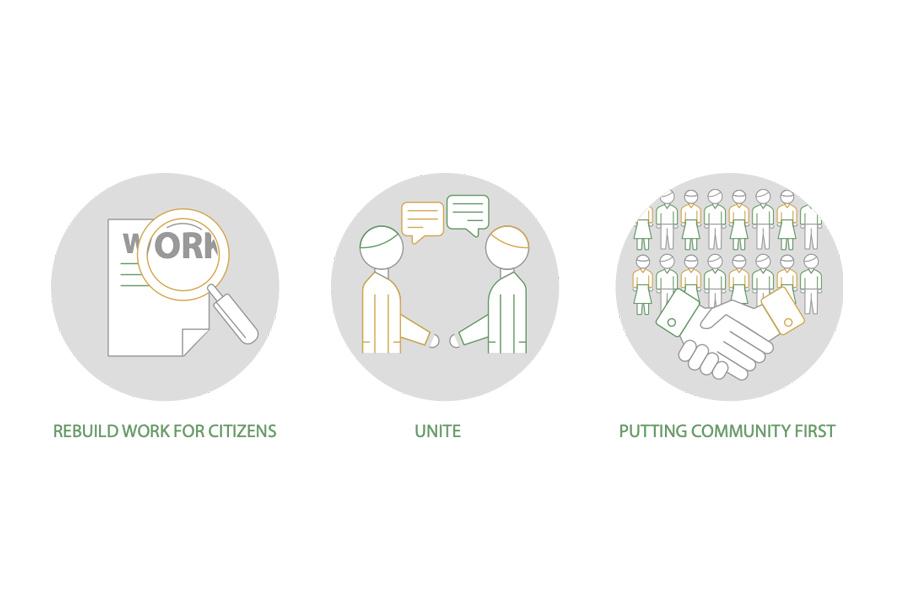 The South African Career Development Association is the Professional Body for Career Development Practitioners in South Africa.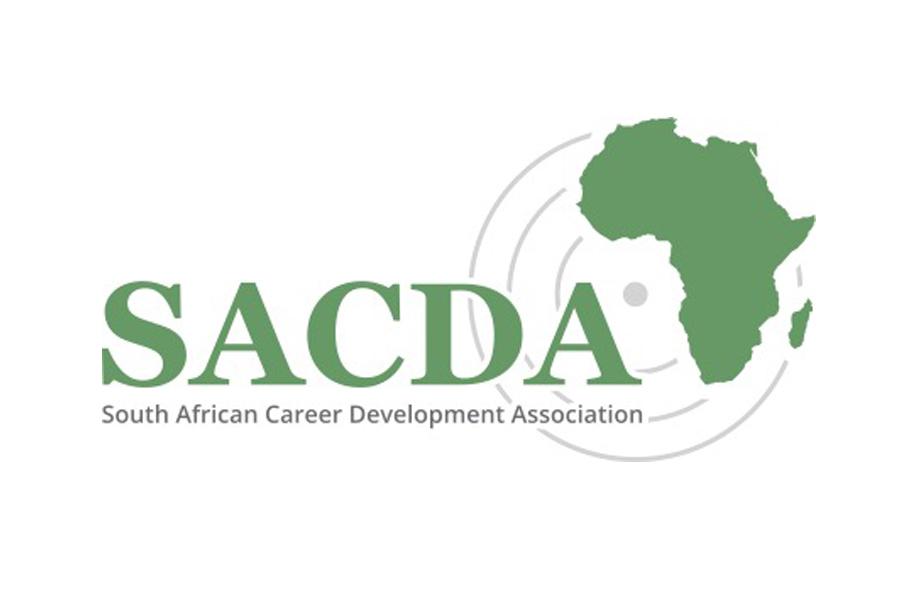 It grows the professional status of career development in the country and confers professional designations onto the national register of Career Development Practitioners.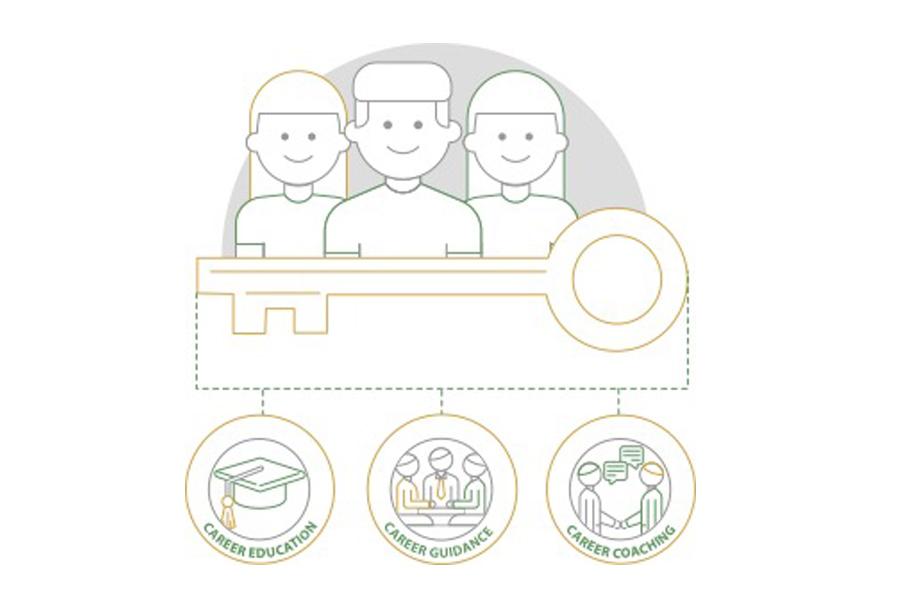 SACDA achieves this through ethics, access, quality and growth.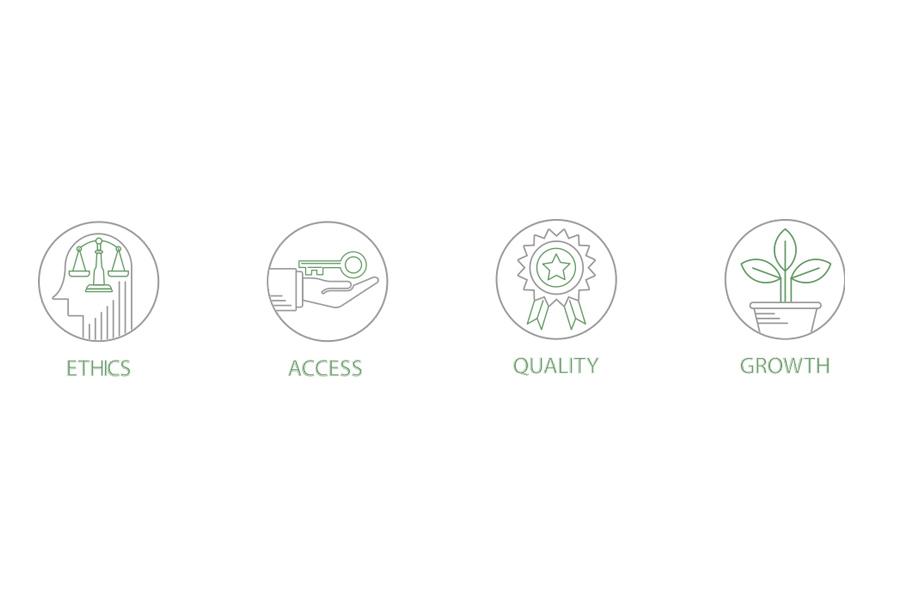 We would not have reached full operational status without our supporting partners.
We thank the Manufacturing, Engineering and Related Sector Education and Training Authority (merSETA) for spearheading this initiative towards further closing the skills gap.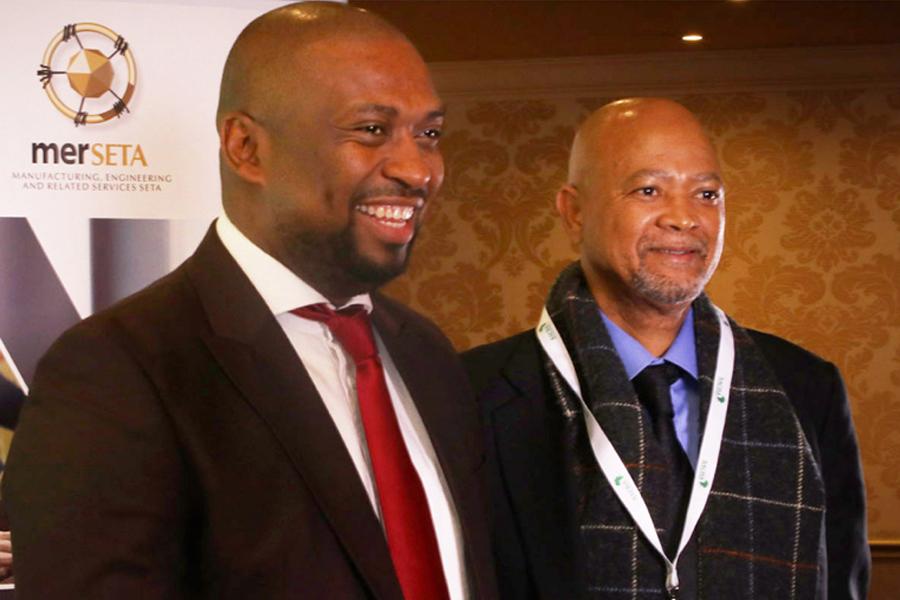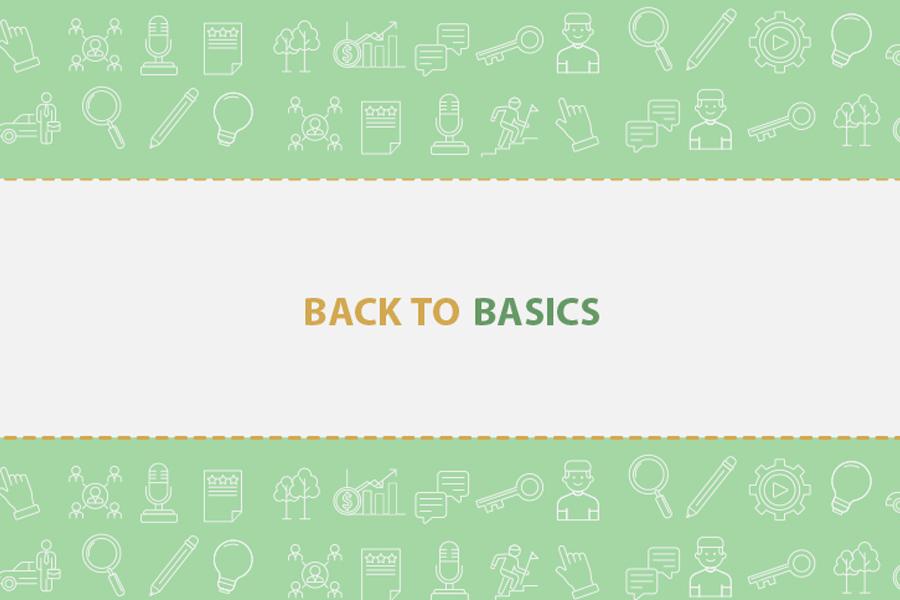 Latest News