Quality through
Homegrown Interventions
The time has come for people to manage their own careers. It is the responsibility of the career development field to support this process.
Research is underway to determine homegrown career management interventions to enable citizens to manage their own careers.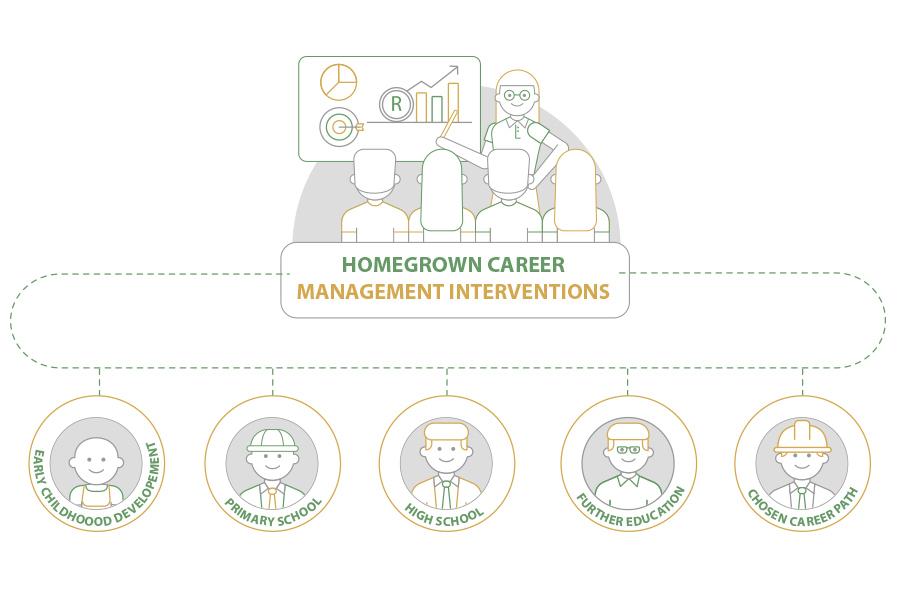 This research focuses on life-design interventions for youth and adults in the Manufacturing, Engineering and Related sectors.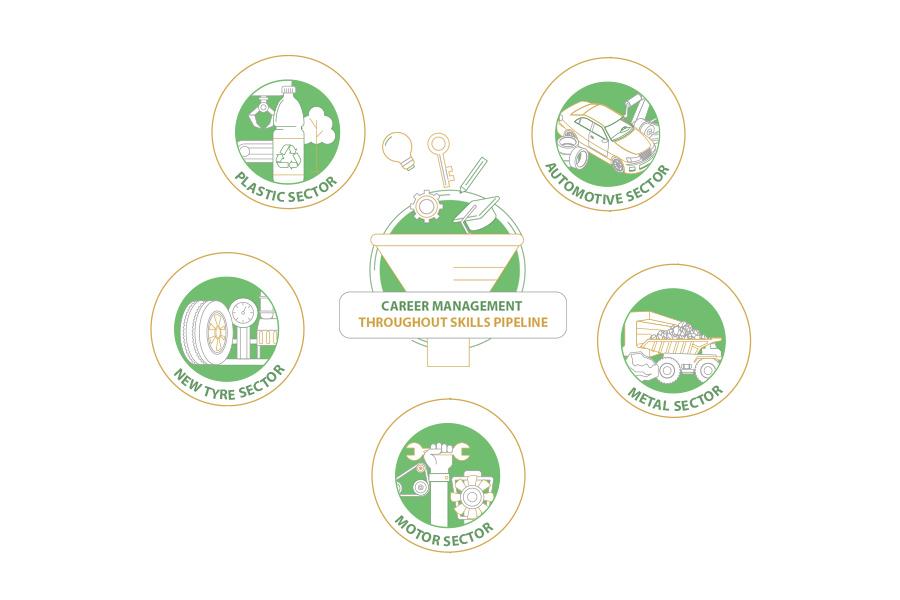 It informs career management interventions throughout the skills pipeline, leading to decent and meaningful work, and identifies homegrown interventions that are effective at local level.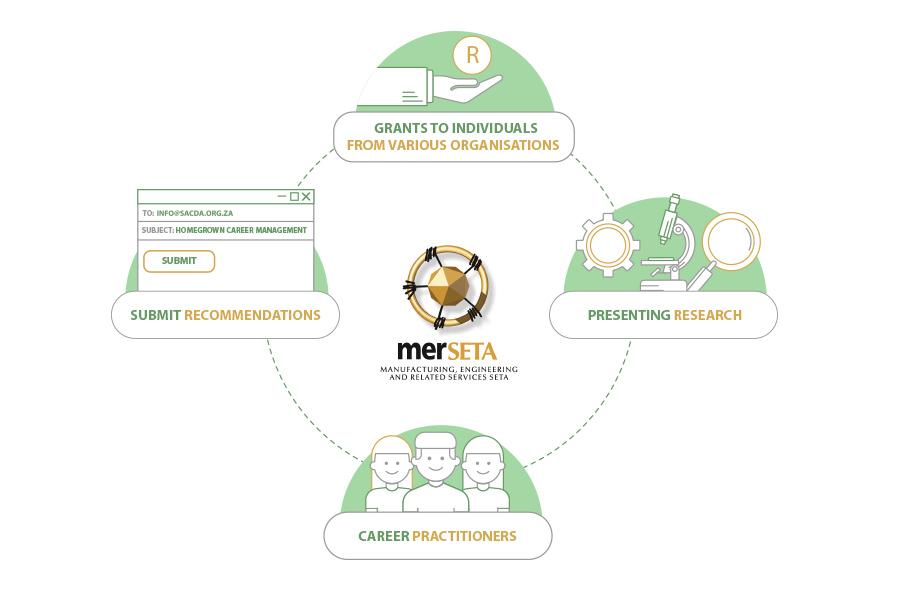 MerSETA

provides grants to individuals from various organisations to present research and all practitioners are encouraged to submit recommendations of further indigenous interventions to info@sacda.org.za with the subject line: 'homegrown career management'.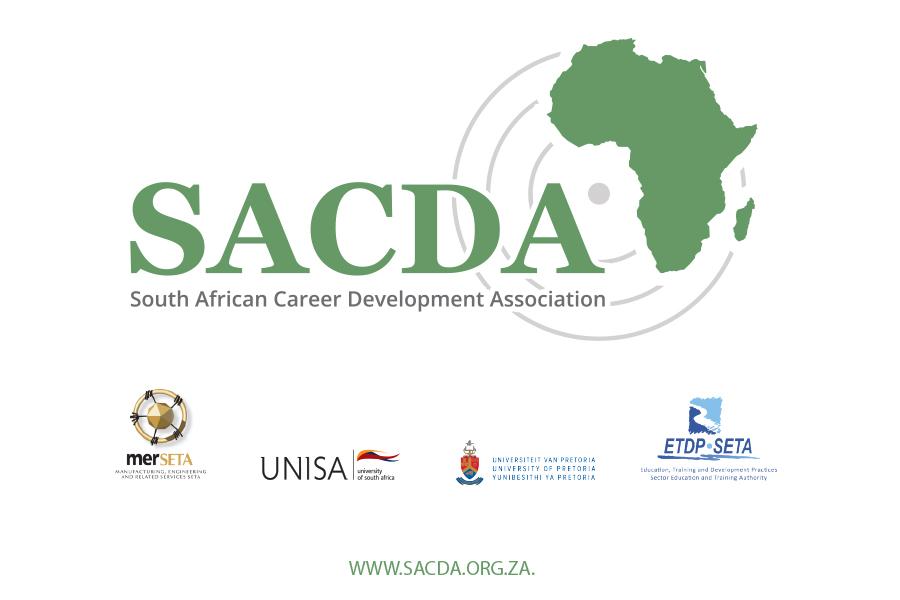 We thank our members, partners and stakeholders for supporting the career development field in this manner.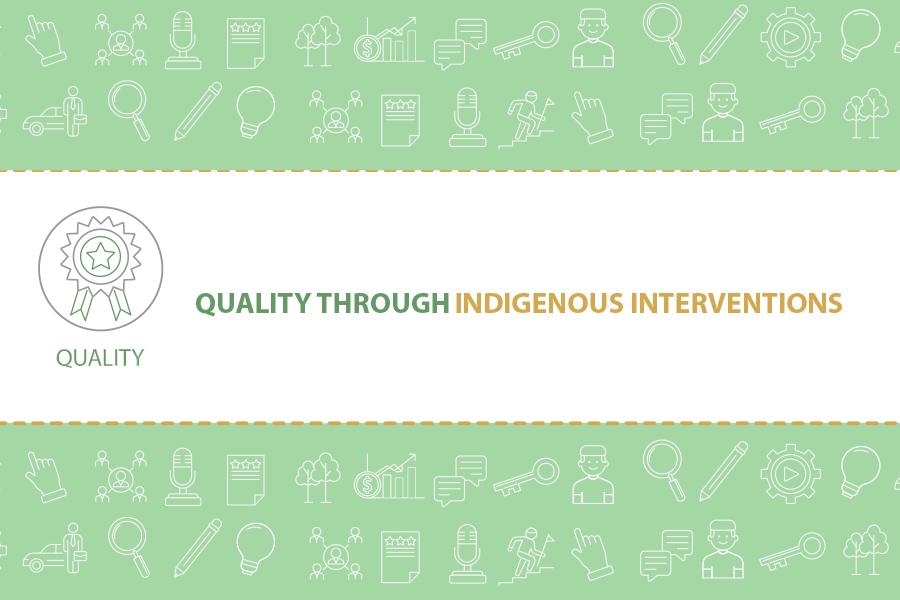 Latest News